2017 EVENTS ( Oth Festival year)
August 23rd, 6 pm, TEREZÍN
Hans Krása: Theme with Variations
Pavel Haas: Studie for String Orchestra
Gideon Klein: Partita for String Orchestra
Erwin Schulhoff: Concerto doppio for Flute, Piano and Orchestra
Jan Kučera, conductor
Petra Benešová, flute
Veronika Böhmová, piano
PKO – Prague Chamber Orchestra
August 24th, 6 pm, TEREZÍN
Hans Krása: Passacaglia and Fugue for String Trio
Gideon Klein: Fantasia and Fugue for String Quartet
Viktor Ullmann: String Quartet No. 3
Pavel Haas: String Quartet No. 2
Graffe Quartet
August 26th, 7:30 pm, PRAHA – Church saint Šimon & Juda
Pavel Haas: Scherzo Triste
Hans Krása: Overture for Small Orchestra
Viktor Ullmann: Concerto for Piano and Orchestra
Vojtěch Spurný, conductor
Ivo Kahánek, piano
PKO – Prague Chamber Orchestra
August 27th, 6 pm, Praha – Waldstein Garden
Viktor Ullmann: Der zerbrochene Krug, Overture
Gustav Mahler: Symphony No. 1 in D major
Ion Marin, conductor
Prague Radio Symphony Orchestra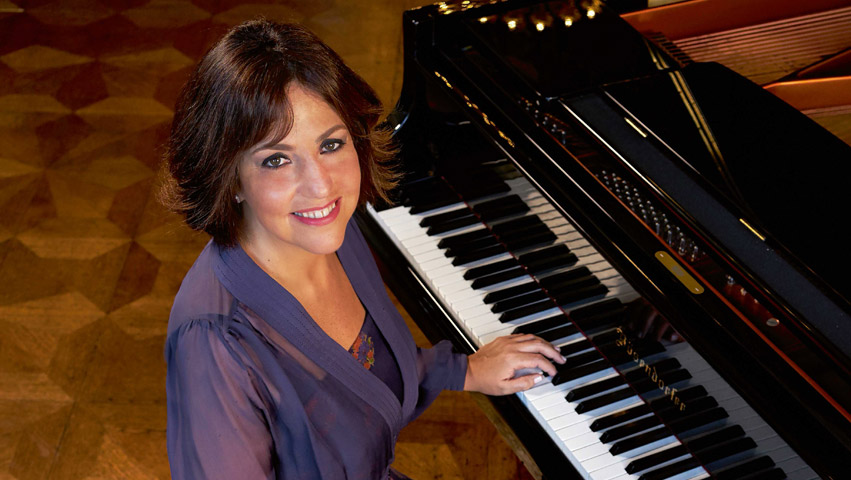 29. X. 2017 Terezín, House of Culture Terezín
Gideon Klein, Viktor Ullmann: Piano Sonata

Bohuslav Martinů: Spring in the Garden

Piano: Renan Koen
House of Culture Terezín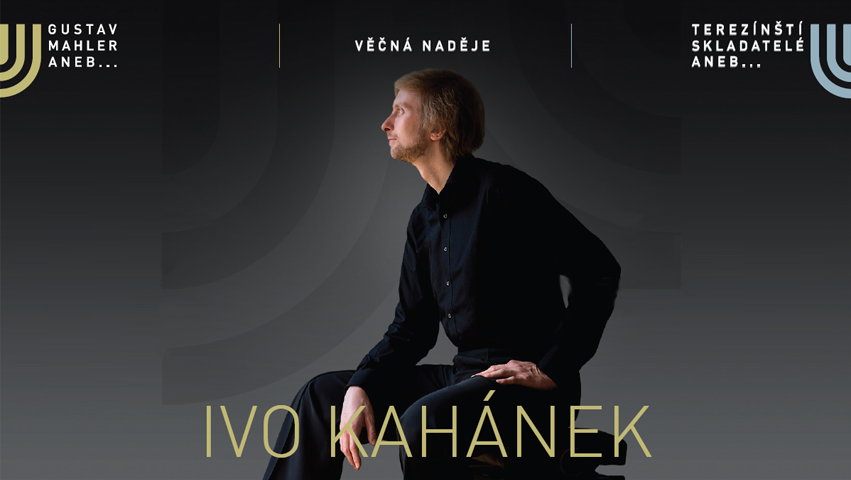 October 31st, 7pm, Praha – Rudolfinum
B'nai B'rith Europe Convention Gala Dinner
Remarks:
David Mareček, Director General, Czech Philharmonic
Tomáš Kraus, President, B'nai B'rith Renaissance Praha
Olga Menzelová, Film Producer
Music Performance by
Ivo Kahánek: Piano sonata from Gideon Klein
---
Parallel program of the 2017 festival
Conference, readings, exhibition, and the foundation of the Terezín Composers Institute
A conference on the Terezín composers will be organized during the festival in 2017 in Terezín.

During the festival season of 2017, the Terezín Composers Institute will be officially founded and its structure and research activities determined. The ambition of the Institute is to publish, within a few years, complete works of all Terezín composers and thereby go some way to atone the debt they are owed.