Irma Mrázková
Executive director of the festival, since 2011 executive director of the International Music Festival Třeboňská nocturna, which has been held in Třeboň for 18 years and its winter cycle for 24 years. Over the years it has welcomed famous artists from the Czech and international scene. After studying at the University of Economics in Prague and regular several-month work stays abroad and a subsequent several-year stay in Australia, she worked in tourism and hospitality. After the birth of two children, she devoted herself to culture. In addition to culture, she likes to travel a lot.
"At the beginning of 2020, the stars predestined me for a job offer that changed my life. It happened and I accept this with great humility. The festival brings a difficult topic, countless questions and a large number of inspiring people. I am grateful for this role."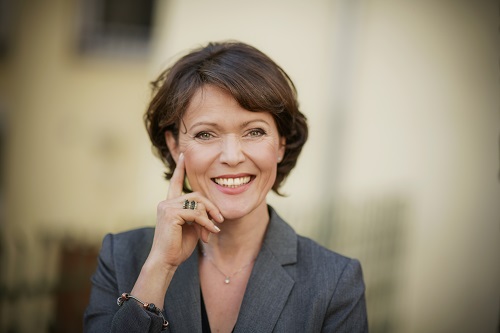 Anna Mašátová
Music publicist, manager and PR specialist, director of the music conference and festival Nouvelle Prague. She is the deputy editor-in-chief of the Cultural Magazine Uni. She currently works as Head of Communications at Ameba Production (Rock for People festival, Prague Summer Festival, Rock for People Concerts, etc.). She is the founder of the AMPromotions agency, which represents Beata Hlavenková , Bára Zmeková, Zabelov Group, teepee and others. She sits on the grant commission of the Ministry of Culture for Alternative Music, and is a member of the dramaturgical board of the Czech pro-export office SoundCzech .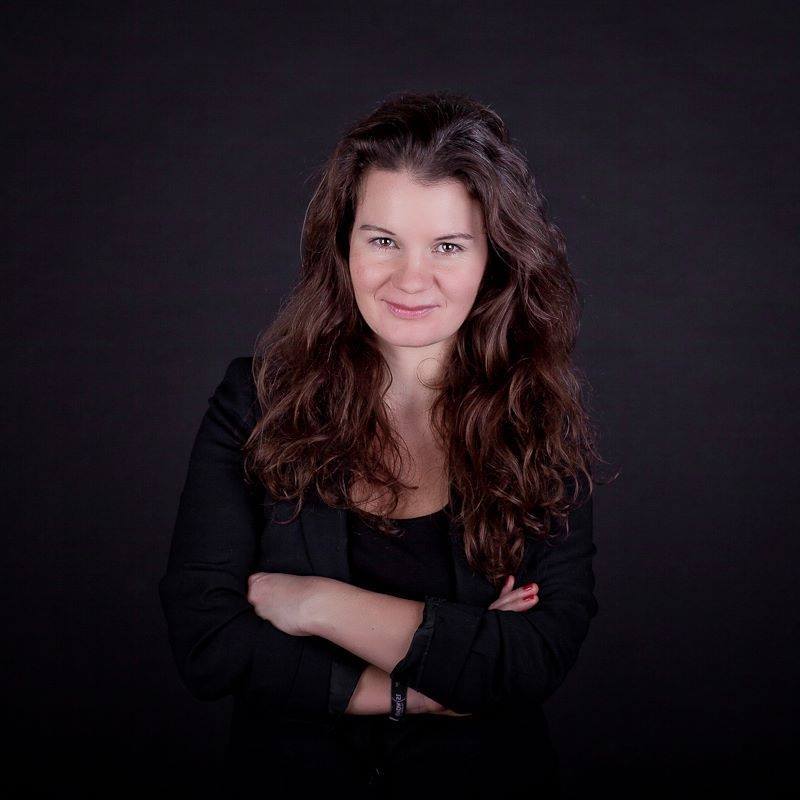 Petr Nouzovský
Petr Nouzovský, is one of the best European cellists of his generation. He has played on many prestigious stages (Concertgebouw in Amsterdam, Bad Kissingen Festival Hall, Rachmaninov Hall in Moscow, Hercules Saal in Munich). His playing is considered superlative for its technical prowess and its attention the structural elements of the compositions he interprets.
He has been the dramaturg of the Everlasting Hope festival since 2020.