Everlasting hope
15. 2. - 3. 4. 2022
Music festival not only of Terezín composers
The program of the next year is being prepared, we will inform you soon on these pages and FB pages of the festival.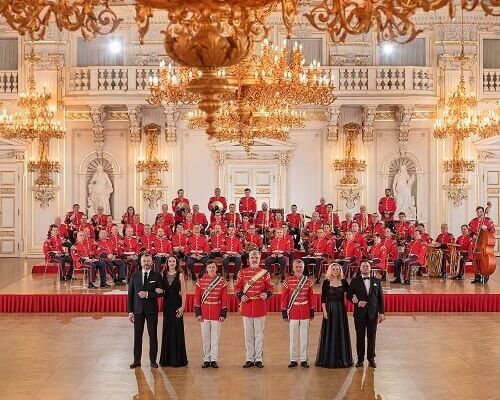 3. 4. 2022

Church At Salvator
Hope VI.
Music of the Castle Guard and the Police of the Czech Republic

Info
Complete Programme
About the Festival
Everlasting Hope is a prestigious festival putting emphasis on extraordinary quality and delivering the message of humanity. The festival features the Czech, Jewish and German cultures, whose cohabitation and mutual influences in this part of the world gave rise to remarkable cultural values. As the leading festival in the Czech Republic, it is dedicated systematically to the works of composers who created their compositions in the excruciating environment of the concentration camps during World War II.

The festival's mission is to bring these phenomena to the public at large – as large as possible – through extraordinary performance art. The festival is a prestigious social event based on genius loci and outstanding artistic performances.

The unifying theme of the festival programme is the idea of Everlasting Hope.

More about Festival
Festival partners
Organised in cooperation with the National Theatre within Musica Non Grata, with a donation from the Embassy of the Federal Republic of Germany in Prague.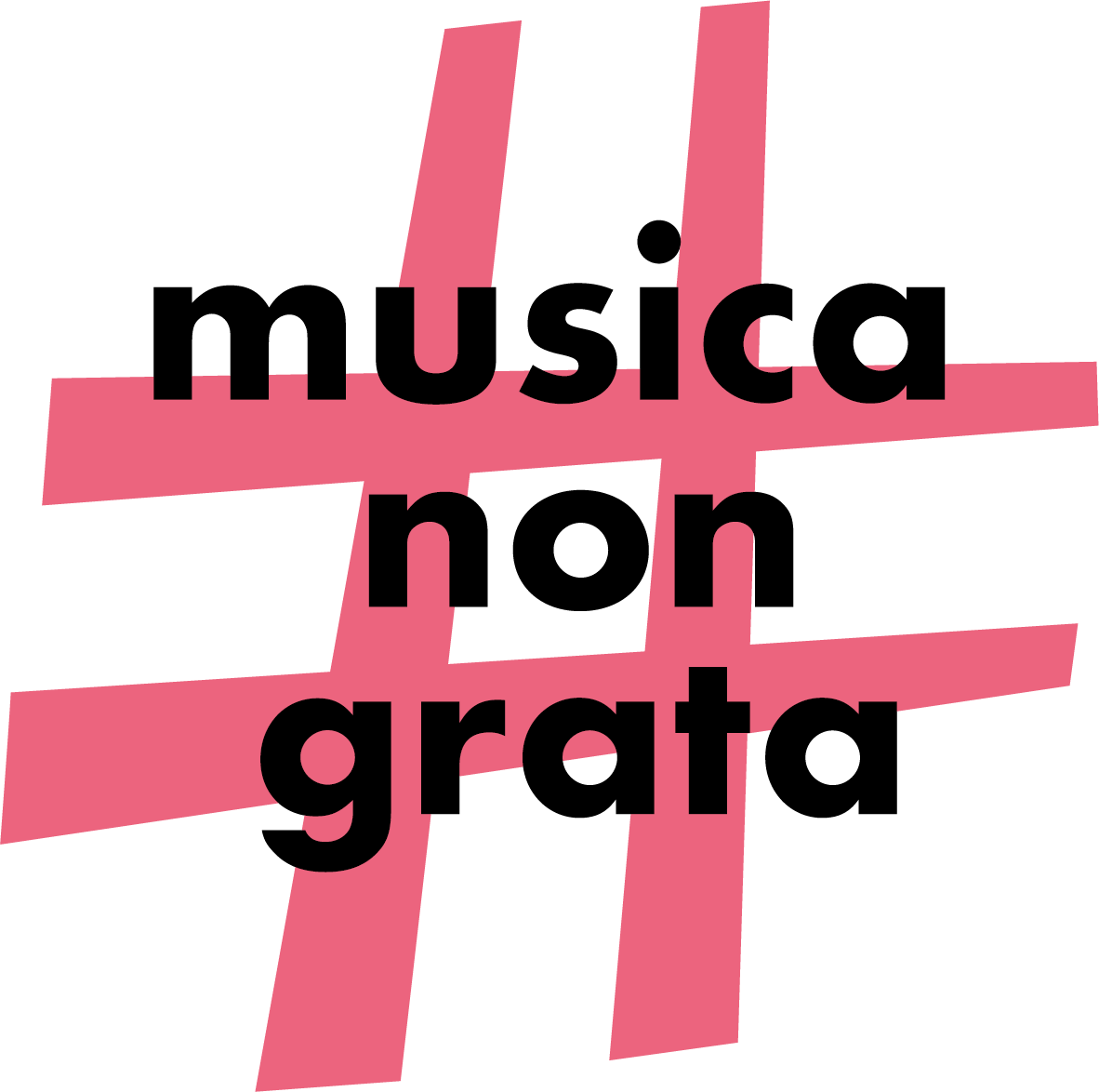 General Partner

Partners
Supporters
Media partners
Media partners
Concert partner on 3.3.

Under the Auspices of:


Minister of Regional Development,
Mrs. Klára Dostálová


Minister of Culture,
Mr. Lubomír Zaorálek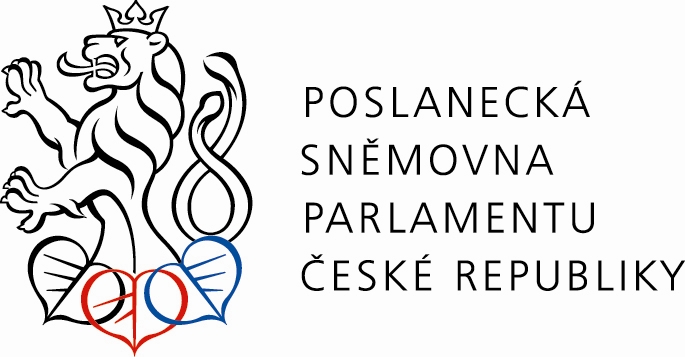 President of the Chamber of Deputies, Parliament of the Czech republic,
Mr. Radek Vondráček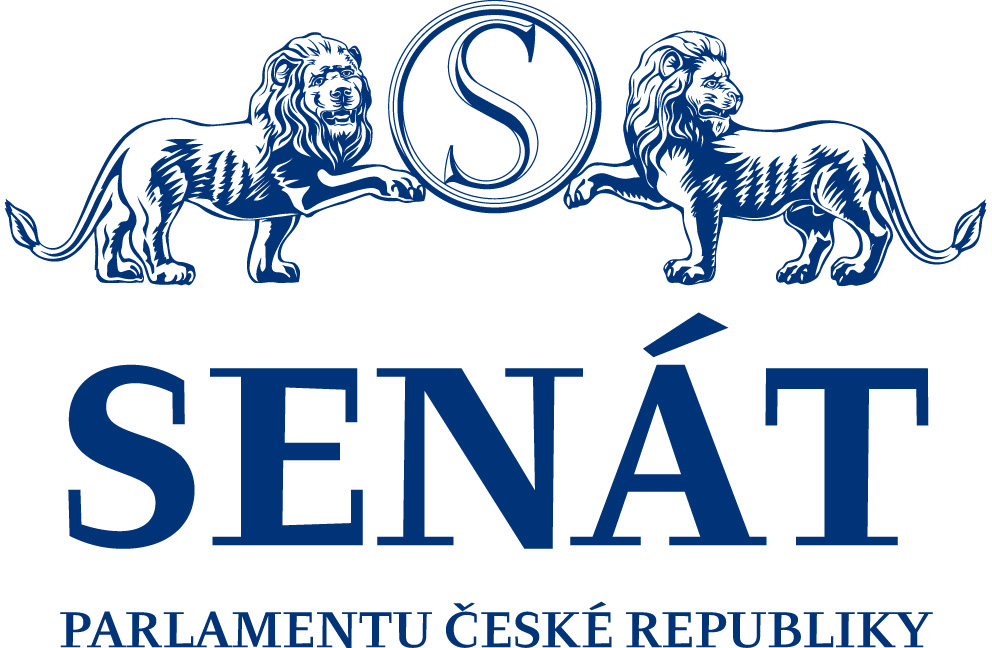 předseda Senátu Parlamentu ČR, pan Miloš Vystrčil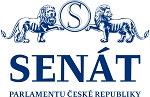 President of the Senate, Parliament of the Czech republic,
Mr. Miloš Vystrčil


German Ambassador to the Czech Republic,
Dr . Christoph Israng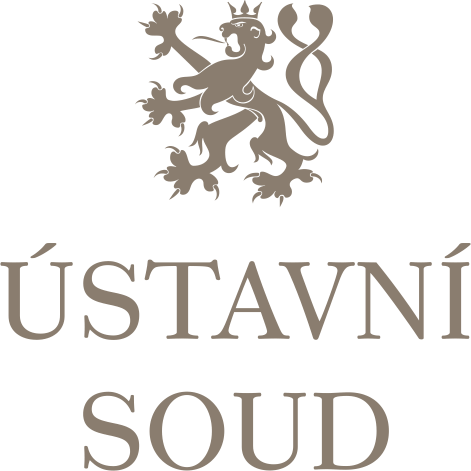 President of the Constitutional Court of the Czech republic,
Mr. Pavel Rychetský


Governor of the Ústí nad Labem Region,
Mr. Jan Schiller


ministryně pro místní rozvoj, paní Klára Dostálová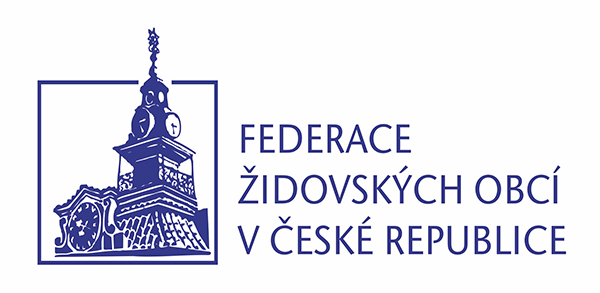 Federace Židovských obcí v ČR

Patronage
Deputy Prime Minister for Digitisation and Minister of Regional Development, Mr. Ivan Bartoš
Minister of Culture, Mr Martin Baxa
President of the Senate of the Parliament of the Czech Republic, Mr. Miloš Vystrčil
Contact e-mail: info@vecnanadeje.org
+420 721 585 178 (Irma Mrázková, director of the festival)